Don't like tours or cruises? Maybe you're a FIT. What's that?!?
As a Virtuoso Travel Advisor, I have the world at my fingertips, and the most important thing is that I curate and orchestrate the best experiences for your trip!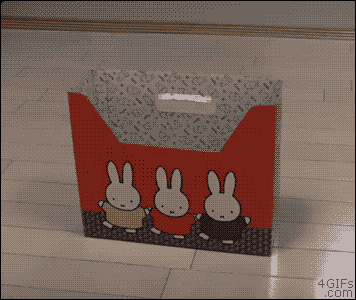 Not that kind of fit!
When traveling, some people like to go to a companies that offer group tours, whether they are small groups or large groups. These tours often have a specific purpose or theme, such as "Spanish Wine Tour" or "Classical Music in Vienna," and the group will have a set itinerary, which probably also allows for a certain amount of free time. These can be great, and I encourage you to check out my host agency, Travelex International, which offers several wonderful music, food, and wine themed tours each year. Tell them I sent you! Also, if you have a special interest group, I can set up a custom tour for your or find one that is a good fit for your group.
Of course, another "easy" way to travel is going on a cruise. The convenience of a cruise is that you unpack once, and your accommodations, food, and transportation are taken care of for the entire week. Over the course of a 7-day cruise, you'll visit anywhere from 3-5 different ports. The ports may be different cities within the same country, different islands in the Caribbean (or Greece, or Hawaii), or each day might take you to a different country. This can be very fun and exciting. You leave the ship in the morning, explore the port town, maybe take an excursion, and you return back to the ship in the evening for dinner, entertainment, dancing, etc. When you hear the word "cruise," that doesn't have to mean "crowded booze cruise." There are so many options: 6 passenger river barges, 150 passenger river cruises, luxury yachts, or 2500-6000 passenger ocean cruises.
Sure, cruises aren't for everyone. Many people would prefer to fly to one location, stay there for a week, be immersed in the culture, get to know people around town, and live like a local. In the travel industry, this person is known is a FIT. So what is that? A FIT is a Fully Independent Traveler. While a FIT may travel solo, that isn't necessarily what it means. A FIT can be a solo traveler, a couple, a family, or a group. A FIT doesn't like to be tied down to a set itinerary each day. A FIT may take part in tours as part of their trip, but they will select tours that specifically interest them and provide a better experience than they would have on their own.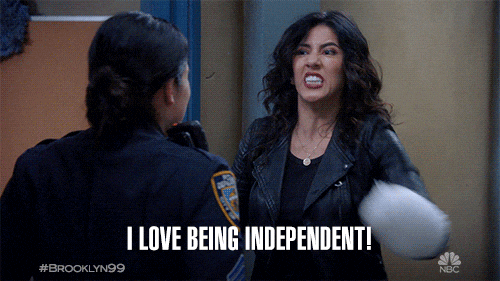 In my opinion, a FIT trip can range from a quick, weekend getaway to an extended European tour. It may seem that a FIT can make all of the arrangements themselves, and they can. However, since everyone is busy these days, and there is so much information available on the internet, it is a great idea to use a travel advisor. The travel advisor's business is to know the best places to go for information, to have a network of contacts who can help when they don't know all of the answers, and to help the traveler get the biggest "bang for their buck." Travel advisors have access to resources that other people do not have, and through consortiums and other resources, they can often provide special perks and incentives. There is great VALUE in using a travel advisor!
The FIT need not worry that they will lose control of their plans. A great travel advisor will be there throughout the entire process to get to know the client, provide options, and adjust hotels, flights, etc. to fit the client's needs. It is a collaborative process between advisor and client to create the best experience possible. Some people just don't have time to plan, and that is a fantastic reason to use a travel advisor.
I feel that part of my job is to educate people about the benefits of using a travel advisor, because we can really be a valuable resource. I absolutely love this work and am excited every time I get to plan any amount of travel for someone. They say that the anticipation of travel is almost as beneficial to our well-being as the travel itself, and I am grateful to experience this over and over again with my clients. If you have not considered using a travel advisor in the past, I would encourage you to try it. Maybe start small, the next time you need a hotel reservation, or start big, with the trip of your lifetime!
Contact me to plan your trip: jonathan@pilkingtontravels.com